We will find and deliver the used car, truck, or SUV of your dreams!
"Did you ever wonder what happens to lease returns or repossessions? These cars, trucks, and SUVs get sold to licensed dealers DIRECTLY FROM THE MANUFACTURER on the wholesale market for thousands below retail. GosslerCashForCars.com has access to thousands of these vehicles, and will purchase the vehicle of your choice…
…why pay more for the same car, truck, or SUV?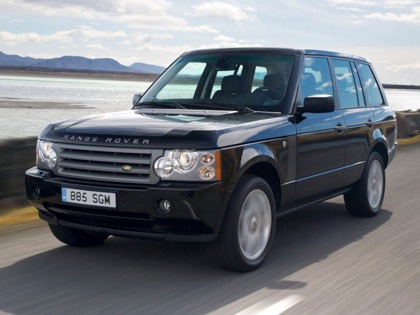 .
At your service! The ultimate stress-free way to buy the car, truck, or SUV that you desire.
We will locate that special car, or truck, handle all Department of Motor Vehicles (DMV) paperwork, and deliver it to your home or office.
We will find you the best vehicle at the best price, guaranteed! We are dedicated to providing you with a hassle-free way to buy your car at a top price.
We can buy all makes and models, so by locating your vehicle through our network, you can have the car of your dreams in your driveway tonight!
No Hassles Used Vehicle Buying
Now you don't have to leave your house to buy a car. If you prefer not to deal with the usual stress, and hassle associated with buying a vehicle through a retail dealership we can help you find any car you need, and deliver it to you.
We offer a stress-free process for you to buy a car at below Blue Book prices without the hassle of negotiations, or dealing with the Department of Motor Vehicles (DMV).
You don't even have to leave your house. Just tell us what you are looking for, and the car can show up on your doorstep!
We Handle All DMV paperwork!
We will professionally handle all your required Department of Motor Vehicles (DMV) paperwork, financing, and all other transaction details, saving you from having to negotiate with hungry salespeople, spending your precious time on Craigslist, or auto trader, and from any other chance of fraudulent sellers.
Find My Car in Los Angeles County, proudly serving all Southern California!
Free Car Price Market Quote! Santa Monica, Malibu, Venice, and all the beach cities in Southern California!
"I want to sell my vehicle today!" We hear you! Call 310-428-1592 – 24/7 for a free quote!