Gosslercashforcars.com is a family-run car buying and selling business in Los Angeles for over 15 years. We offer a stress-free way to sell or buy a vehicle at a top value with no hassle, or time-consuming negotiations. Established as a car buying, and selling service for busy professionals, local, and worldwide, offering this less stress, hassle-free car buying, car selling, service to you.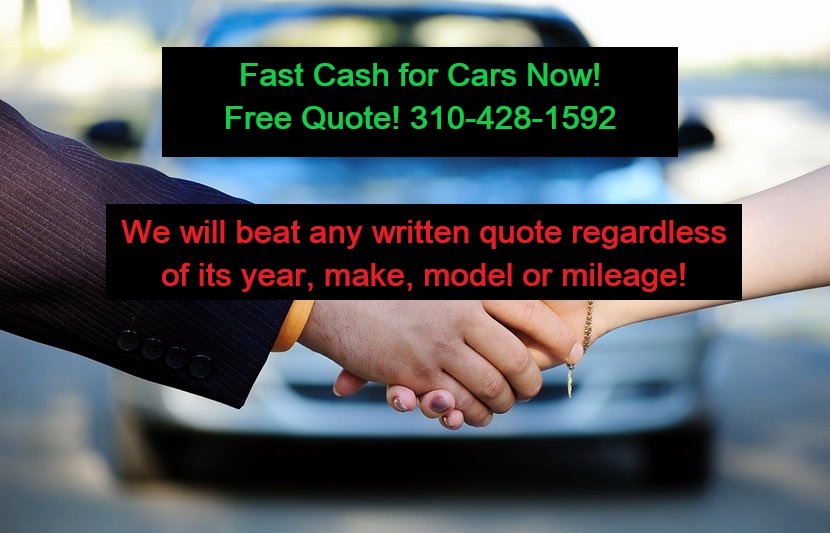 A car buying, and selling service for busy professionals
We save you precious time, and dollars if you want to sell your vehicle!

Can come to you, and leave you with cash in your hand.

We handle all the necessary paperwork with the Department of Motor Vehicles (DMV).

Why waste your time listing your car on the internet exposing yourself to bad negotiations, or fraudulent payments? offering this stress-free process, even if your car is leased, or financed because we will deal with the lenders, and handle the paperwork for you.

Call us now at 310-428-1592. Then sit back, relax, and count your cash!
We Take the Stress Out of Buying a Car
Say goodbye to the high-pressure, high-stress process of buying a car, truck, or SUV.

The first rule is to play it

safe

 and get the best price.

Deal only with a reputable local vehicle buyer.

Save time, and money by not driving all over town, chasing down misleading private party ads, or spending hours on the internet. We can get the car, truck, crossover, or SUV you desire with no hassles and less stress!

You don't even have to leave the house. Just tell us what you are looking for, and the car can show up on your doorstep!

If you need more information please check out our Frequently Asked Questions page.
"I want to sell, or buy a car today!"  We hear you!  Call 310-428-1592 – 24/7 for a free quote!